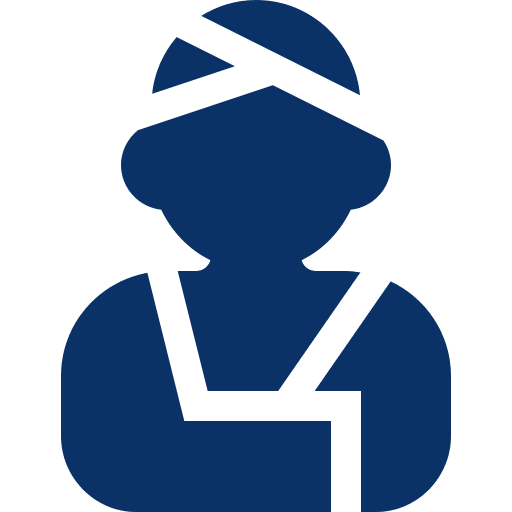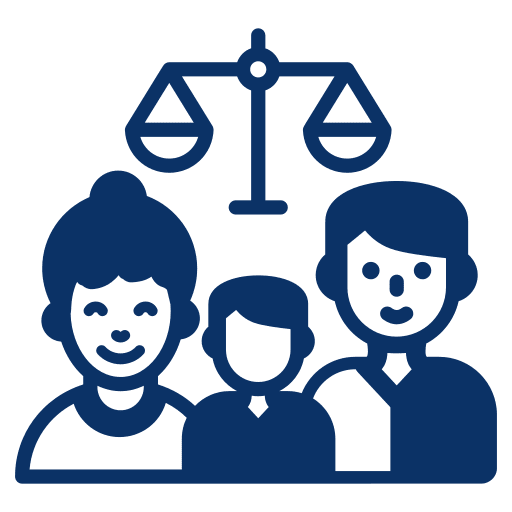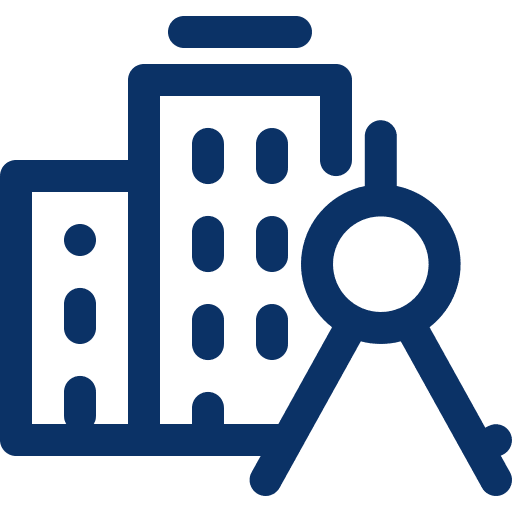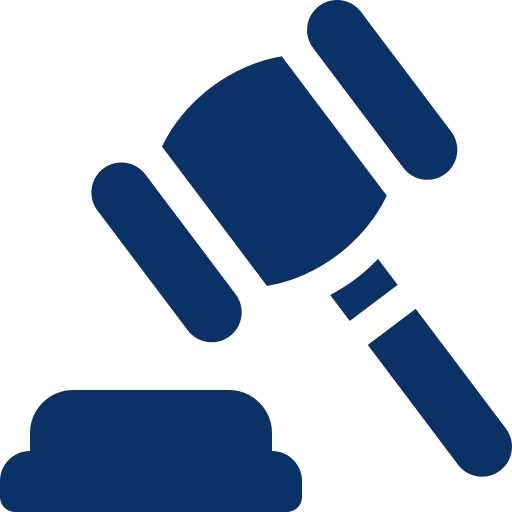 Welcome to the Law Offices of Mark L Wells, P.C.
Unlike many other law firms, we regularly go to trial and are not afraid to go to court when a settlement is not possible. Our jury trial experience enables us to be cost-effective in preparing cases for trial while also approaching each case with a trial mindset, which benefits our clients.
Our clients receive the individual attention they require to navigate the legal and emotional challenges that arise from being involved in the legal process. Although there are hundreds of potential cases, we only accept a small number of cases each year. Having a small firm allows us to provide individualized service. Our goal is to get the maximum recovery for each of our clients, and this is simply not possible if we are trying to handle hundreds of cases. Get in touch with us for a free consultation.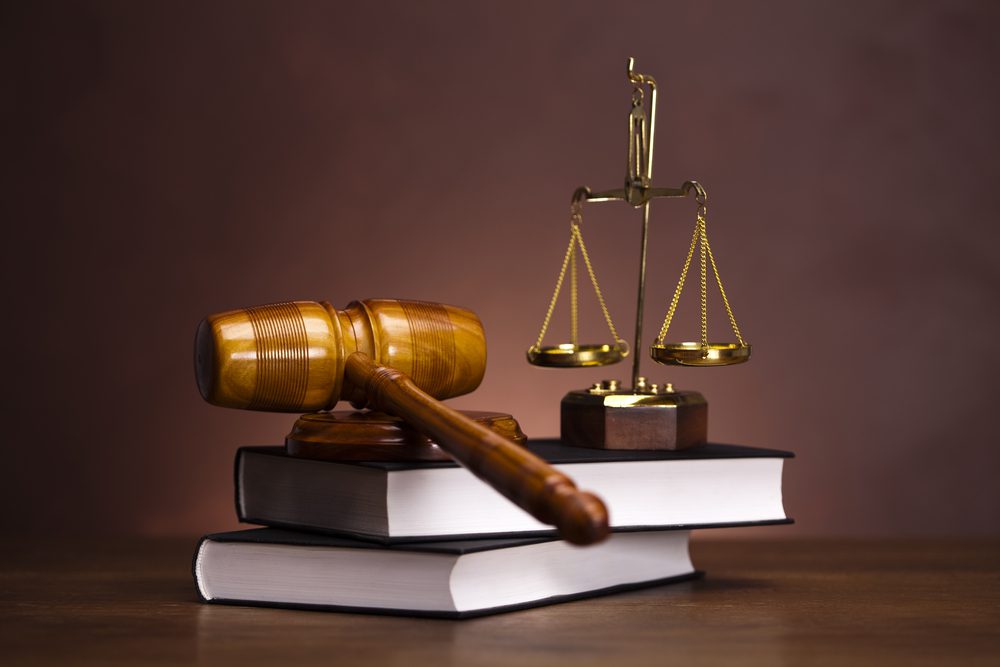 Testimonials
Look at what our clients have to say about our legal services.
"Mark is very personable and a pleasure to work with. He provides
excellent representation for his clients and has a superb reputation in the industry. I would recommend him to anyone seeking counsel. He is very hands on and involved in the legal process."
~ Amanda Hayhurst
"We recommend Mark Wells as your attorney. Mark is personal and professional. We found Mark to have a calm demeanor and is exceptionally accurate to details. Marks experience and dedication can be trusted."
~ Bryan & Libby Westbrook
Lawrenceville, GA

"Attorney Wells goes the extra mile for his clients. He is personable and dedicated to getting your case settled as quickly as possible. I highly recommend him!"
~ Dr. Candace Holmes
"Excellent attorney"
~ Donald A. Capoferi
"I have known Mark Wells for the past 11 years. Not only do I see him as my attorney, but I also consider him a personal friend. In the past, Mark has helped me through a difficult legal issue. I appreciated his compassionate nature and his great communication skills."
~ Stacey Slichter Hill
"I can always count on Mark to deliver the highest service! He did an adoption for us and has helped me with other legal matters thru the years and has always given the best advice for the situation!"
~ Steve Walsman